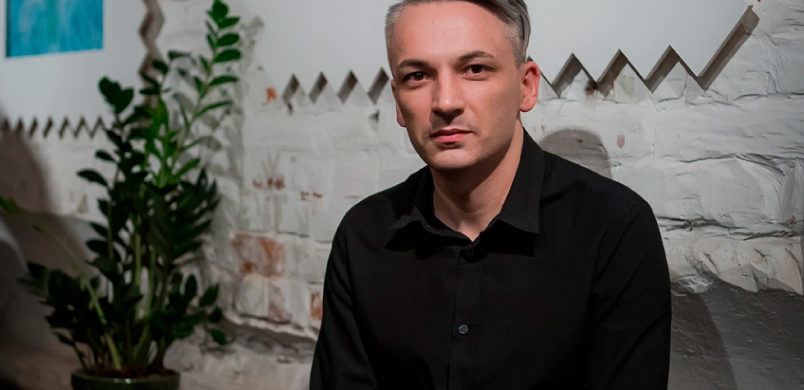 Yuri Kutyur est un artiste!
Yuri Kutyur is an artist who works in a classical style. This is an artist who paints pictures only in the original.
The artist began his career in St. Petersburg in the 90s from the years where he first received academic education. Europe became its subsequent base of activity. Today he works in his summer studio in Saint-Paul-de-Vence, France. The author believes in art, which is in the service of society, reaches perfect, intimate in art.
He is an advocate of open creativity, the artist's studio creates works of art of the classical approach. The artist invites to aesthetic dialogue, creative exchange of information and critical analysis.
Yuri Kutyur creates works with very subtle attention and uses the highest quality materials. All the creations in the artist are original and strictly in a single copy.
All the works in the artist are original.